In Memory of those who inspired us all
Linda Barnhart Hope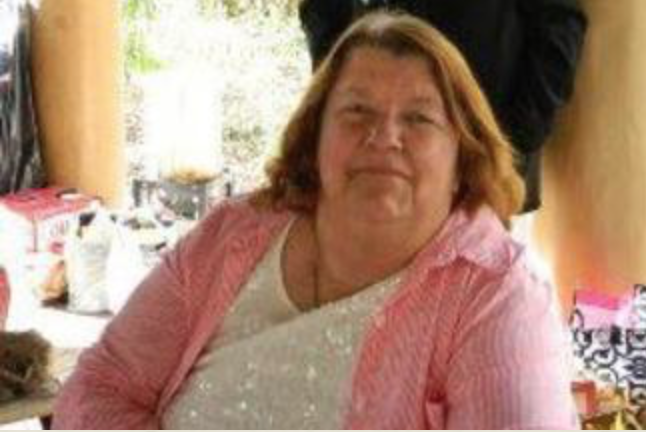 Linda Barnhart Hope was a resident of the Sulphur Springs community in Tampa, Florida and a founding member of the Board of Directors of the Sulphur Springs Museum and Heritage Center along with Joseph Robinson and Norma Robinson – https://www.sulphurspringsmuseum.org. Linda wrote a beautiful book "A History of Sulphur Springs Up to 1925 Tampa, Florida" with photos and stories celebrating the history of one of Tampa's oldest and most historic neighborhoods. She was a supporter of the USF Heritage Research Lab and students interviewed her as part of an ongoing commitment to preserve the history of the Sulphur Springs community. Linda was the owner of The Penny Saver News, a family oriented weekly newspaper published since 1947 in Tampa, Florida.
Earl Glymph (1932-2015)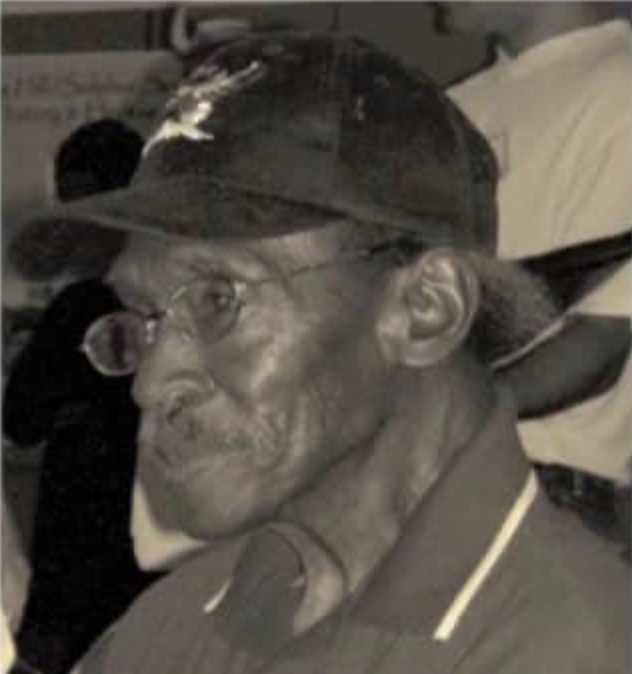 Earl Glymph was a long time resident of the Spring Hill community in Tampa. He was one of the primary oral history partners with the USF Heritage Research Lab and a Sulphur Springs community subject matter expert. He was a Deacon at the Springhill Missionary Baptist Church on Martin Luther King Boulevard. Deacon Glymph was well-known and respected for his love of God, family, church and community. He was a member of the chorus and the Trustee Board at Springhill Missionary Baptist Church. Mr. Glymph was also a teacher in the Hillsborough County Public Schools for more than 30 years. He proudly served in the United States Army.
Taft Richardson (1943-2008)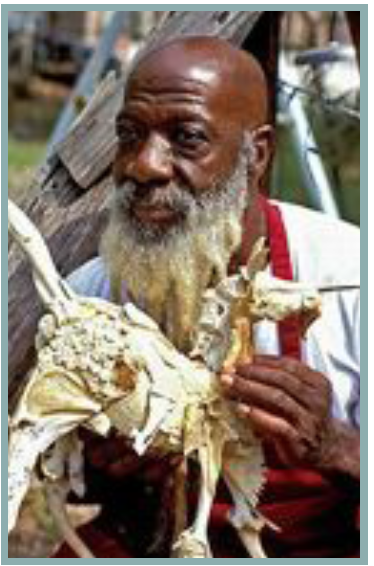 In the Spring Hill community, Taft Richardson Jr. was a neighborhood superstar. He established himself as a well renowned artist, crafting masterpieces out of bones from animal remains he stored in his backyard. He had 35 biological grandchildren, but "Grand-daddy," as he was so affectionately called, was loved by every child in the neighborhood and loved them back in return. He spent the last years of his life working with the USF Heritage Research Lab and other USF faculty to make his dream of opening the Moses House come true. He wanted to create a safe place for children of all ages to express themselves through an array of art projects, believing that every child has divine talents just waiting to be revealed. He volunteered much of his time at the community recreation center, devoting his Fridays to assisting the children with enjoying the creative outlets of their choice-including singing, modeling, boxing, music performance, and engaging in various art projects. Mr. Richardson also served as mentor for USF anthropology student researchers, sharing the USF Heritage Research Lab's commitment to heritage preservation for Spring Hill and Sulphur Springs. When in good health, he was always more than happy to talk about the rich history of the area while sprinkling in a few nuggets of life wisdom to all that wished to listen. He was a humanitarian in every way, and the Spring Hill and Sulphur Springs neighborhoods will never be the same because of his positive impact on the lives of the residents. Anyone who was fortunate enough to meet him should consider themselves lucky. Mr. Taft, you will be missed.
Dr. Steve Gluckman (1937-2007)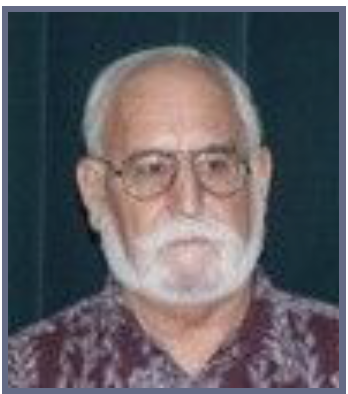 Dr. Steve Gluckman became involved with the USF Heritage Research Lab during its inception in 2006. Over the years, he worked closely with USF students as a mentor and project facilitator for cycles of undergraduate and graduate researchers. He was a man of all trades, dividing his time between serving as a board of trustee for the Old Seminole Heights historic preservation committee, coordinating the yearly Seminole Heights library book sale, cataloging the Burgert Brothers pictures of Old Seminole Heights, and a host of other community centered activities. Dr. Gluckman was quite accomplished, with a Ph.D. in archaeology and taught six years at USF. The dedication he had to historic preservation in Seminole Heights was contagious. Students enrolled in the summer 2007 heritage research program, a six week endeavor, barely knowing anything about the historical significance of the Seminole Heights neighborhood. After only a month and a half of Dr. Gluckman's tutelage, the students found themselves imbued with a similar passion for preservation. We are reminded daily of the contributions Dr. Gluckman made to the University of South Florida and the Seminole Heights neighborhood. He will be missed as a professor, an activist, a mentor, and a friend.