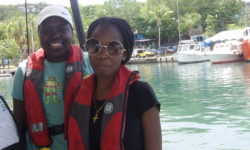 Student participants, Jewel Cumberbatch and Shermiga Emilcar, interview each other about their Summer 2016 Heritage REU experience on St. John, USVI.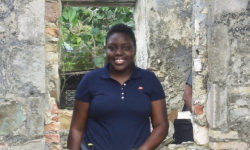 My name is Shermiga Emilcar and I am here on St. John, USVI working on an Ethnographic Project on the island. I am connected with this project in that although I am not an anthropologist yet, I am getting hands on experience by working on this project. By talking to…
Our Mission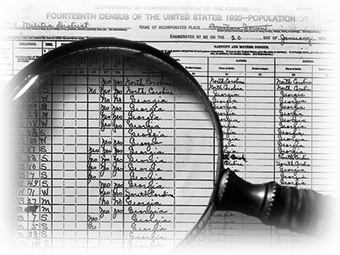 The mission of the USF Heritage Research Lab is to develop applied research projects in collaboration with communities and civic organizations interested in preserving and promoting heritage as a key cultural resource for education and empowerment of all community residents and visitors.